Swangz Avenue's Vinka Finally Shows Off Baby Daddy!
Swangz Avenue artiste, Nakiyingi Veronica Luggya aka Vinka has finally showed off her baby daddy following a series of speculations.
In a simple social media post captioned "Happy Valentine's Day" the Chips Na Ketchup hitmaker showed off her husband with whom they recently held a secret Kukyala ceremony where she first introduced him to her parents officially.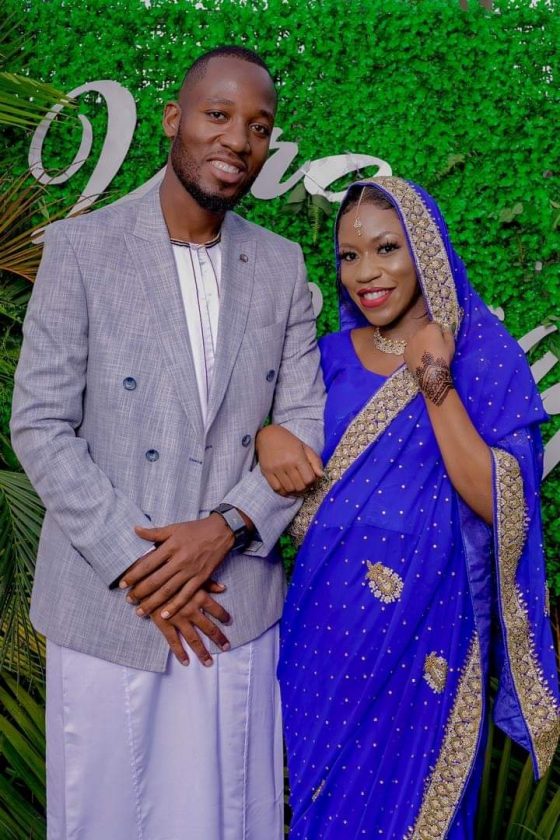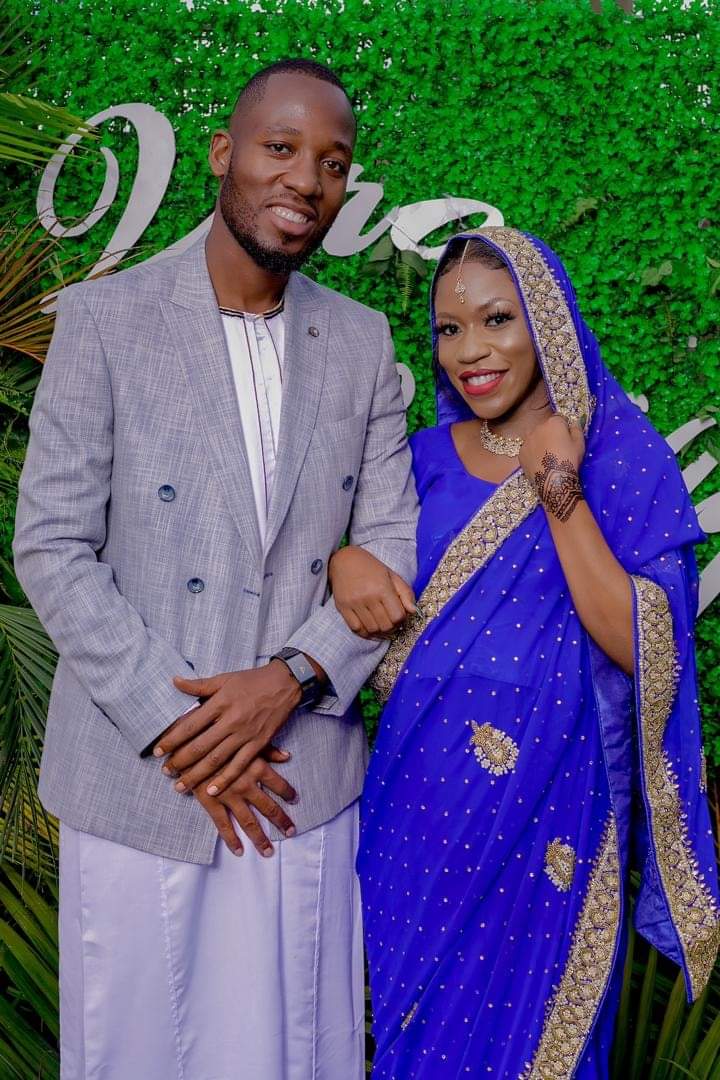 The post answers several questions that have been around Vinka in regards to her love life as it comfirms who the husband is.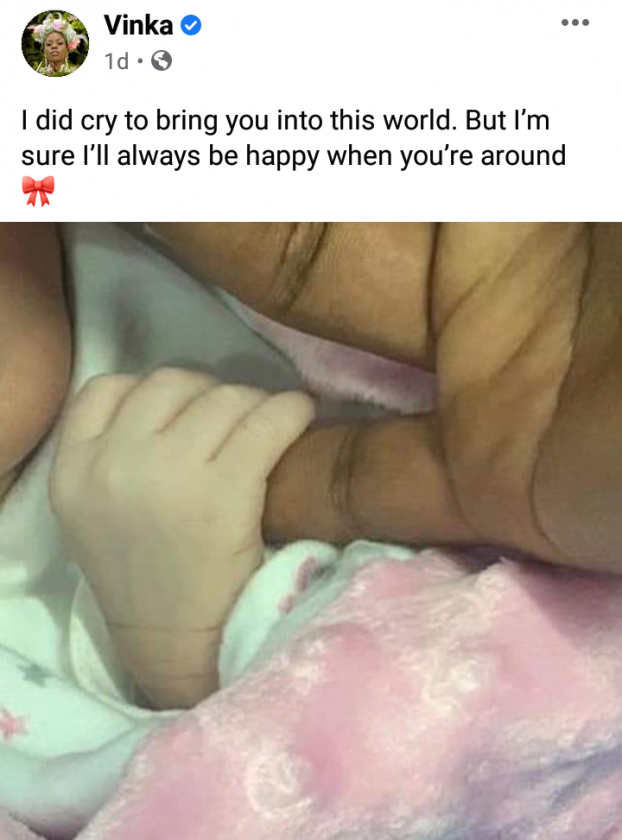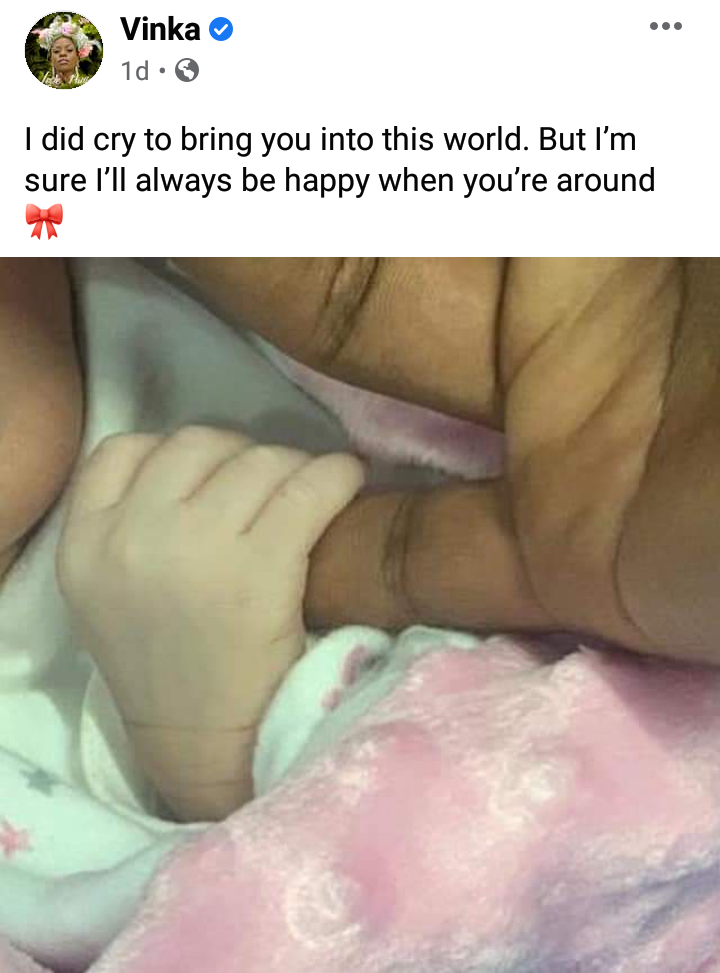 Vinka also posted a photo of her newly born baby who many people thought belonged to a white man but this clears the rumour. The other rumour was that the baby belonged to John Blaq who posted on his Instagram the same photo.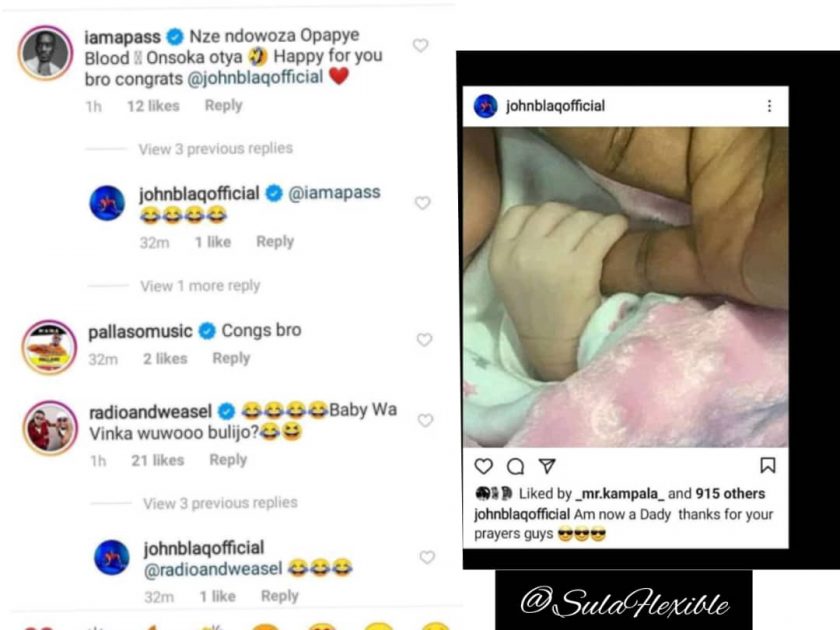 Vinka has been on a very long holiday in which she took care of the pregnancy and also gave birthday. She also had her introduction ceremony in the same holiday and many have praised her for keeping most of this information as confidential as possible. It is not yet clear on when she will have the music break done.