They are usually miserable ugly people. – Vinka, on People Who call her a man.
Swangz Avenue Diva has today morning come out to unleash her feeling for the cyber bullies who keep on insulting her.
"And then I checked out some naysayers, the ones that think they can abuse.. and i couldn't help it but laugh. But also felt sorry for them.." She says
"they are usually miserable ugly people and I think they feel better when they try to drag people to their zone." The love doctor hit-maker adds
She urged her fans to pray for her haters so they can get some happiness.
For a long time, the Swangz Avenue artiste, also former Irene Ntale's Manager has showered a lot of insults on social media especially in regards to her looks where many bullies call her males terms like "bro" , "Uncle" among others.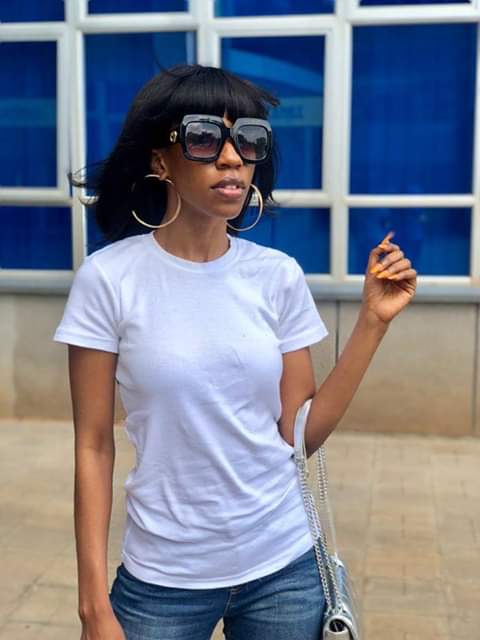 She however revealed recently in an interview saying she is so okay with such insults as they are losers'.