VIDEO: If the club doesn't play our Song requests we don't pay for the drinks! – Sheila Gashumba Brags About Cashing in new money, shows it off!
Sheila Gashumba has come out to explain the uncoordinated figures on a receipt that she(together with her boyfriend) shared on social media with jaw-dropping figures.
The 32M UGX receipt stands for a bill that the pair spent in one night in a club with a balance of 2M UGX.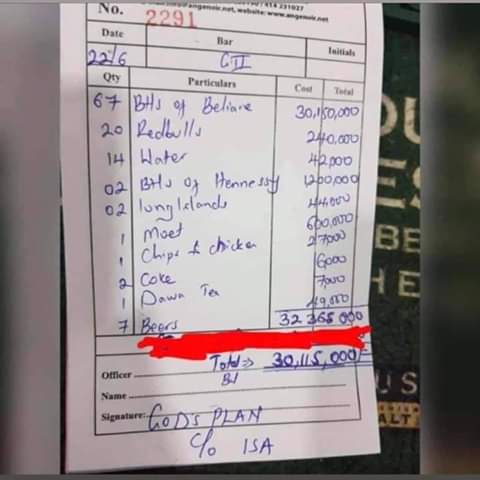 While explaining the 2M, Sheila revealed that if the bar brings the bill before playing her song requests, then she doesn't pay the whole bill!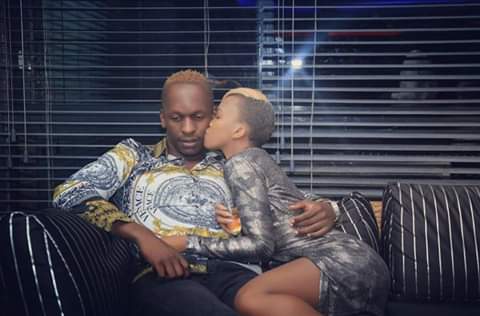 " I don't think 2m would make me cry!! 😂😂we cashed in some new money today and we can't be bothered. If the club brings our bottle order without playing the song we requested for. We don't pay for those bottles thus what you see on the receipt" Sheila Gashumba says.
She also recorded the video below…