Facts Behind Modification Of Independence Monument Revealed.
EJazz Media can confirm that the unexplained modification of the Independence monument is a starter for the MTV Africa Music Awards activation.
This follows a move the the awards' organisers to have next year's edition of the MAMA (MTV Africa Music Awards) are heading to Uganda explaining the 'M' extension added onto the monument.
As a result, the letter has been used in what will entirely be a "teaser campaign" for a 7-Day campaign that kicked off Friday last week.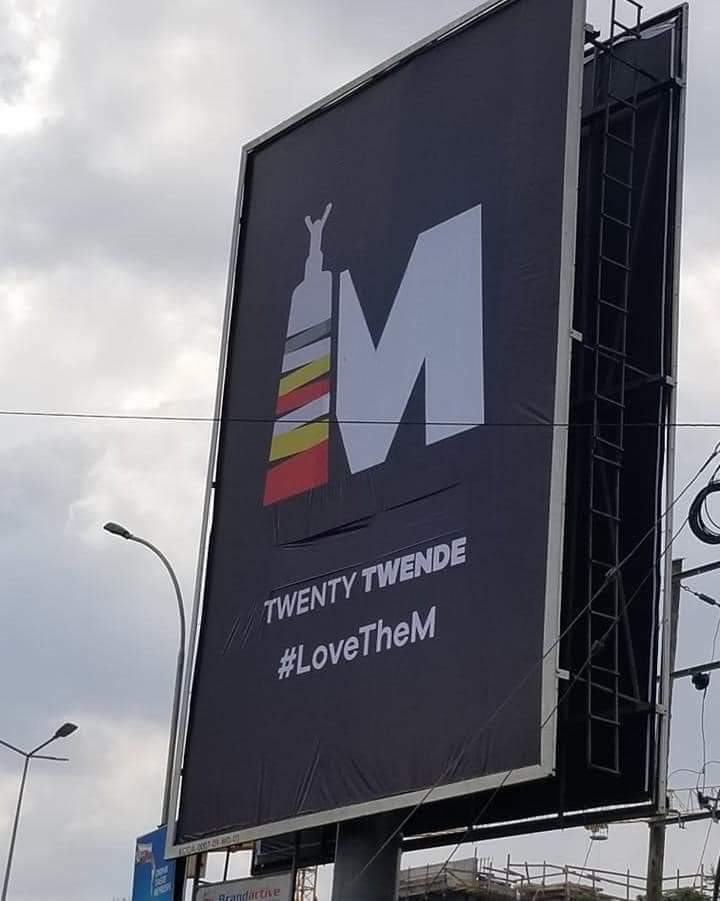 The campaign is set to spread out across the country to create awareness ahead of the huge announcement of Kampala as the host city for the 2021 MTV Africa Music Awards.
This comes as one of the several activities taking place in the entertainment industry including streamlining it.
This however could be an opportunity not only for Uganda's entertainment sector to shine but also the tourism sector among others.