Haffy Powers You Are A B*tch, You Can't Say Such On Someone's Happiest Day. – Comedian Salvador Bashes Radio 4 Presenter.
Following her allegations on how comedian Patrick Idringi aka Salvador and her fiancé Daphine started off their relationship, radio presenter Haffy powers has received it harsh from social media.
Read More: Daphine Invited Us To Eat and Drink on his bill and run because She never loved that Ki-man! – Friend speaks about Comedian Salvador's Relationship.
The latest coming in is the response by Salvador who calls her a b*tch who is unserious.
"Haffy Powers you are a bitch, you are not serious" Salvador says in a live facebook video.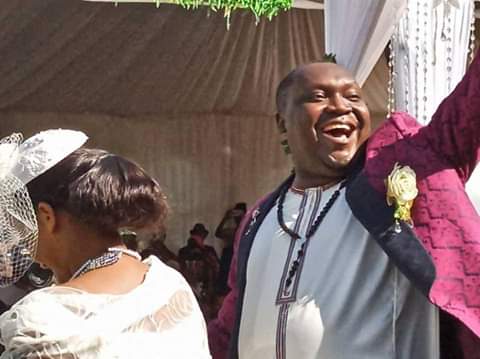 "You can't say such on someone's happiest day" he adds
Salvador adds that his wife loved him way back before he even got money adding that Haffy used to fluke their parties.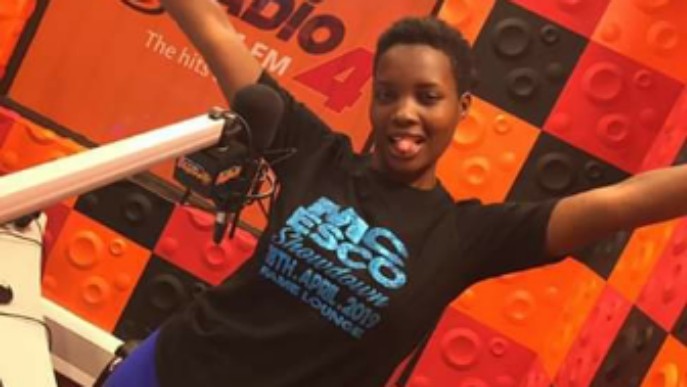 In addition Daphine says whatever Haffy said were total lies.