It's The Biggest Song In East Africa. – Ugandan Entertainment Mogul's on Sauti Sol's Suzanna.
Latest project from Kenyan afro-pop boy-band: Sauti Sol is seemingly taking over the airwaves of Uganda by storm.
This follows the kind of airplay the song is receiving especially from the top media houses in the pearl of Africa even when it's about a girl who's so much into sugar daddies.
Leading stations like K.FM and Record FM 97.7 among others are already having the song on both replay and charts especially on listeners' demand!
While introducing the song; Dj Wilbur, the 20-1 Countdown show host, and music director at 97.7 Record FM branded the song as a very beautiful classic.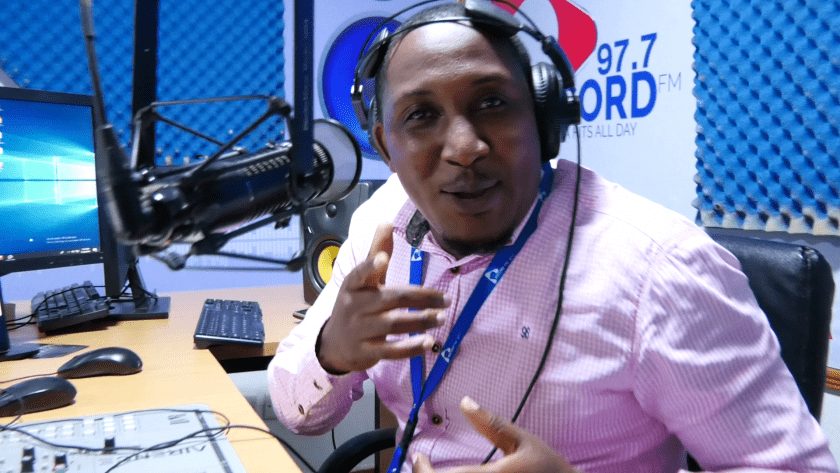 "This is a very beautiful song, I guess you can feel the musical touch in it, it's unique especially the guitar" he told his listeners

When approached DJ Wilbur told EJazz media that the song has all elements that make it exceptional.
At K.FM the song was, for example, played almost in every show on Friday 28 Feb! It's been played on several other urban stations like Galaxy FM, Capital FM, X.FM among others!
"It's a nice jam" Record FM's DJ Nick could not describe the song any better.
Besides radio and television, the song is also on repay around several happening places like bars and clubs.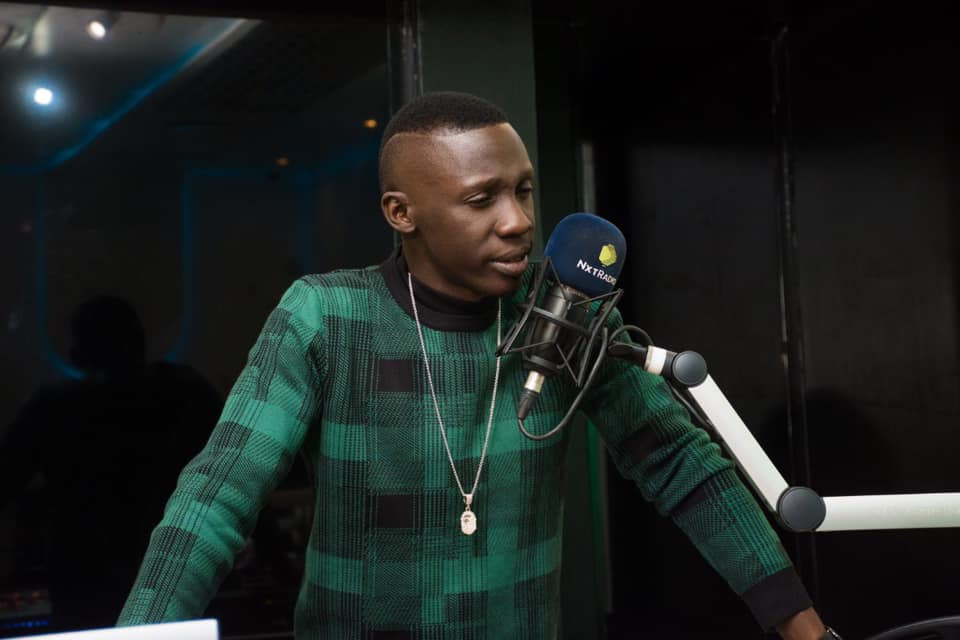 "It's a song you will fall in love with at first listen. The arrangement of the instruments also truly brings out the African feel from the song. The baseline and the vocals makes you love the song even more. Its the biggest East African song as per now." NBS TV's Douglas Lwanga Says.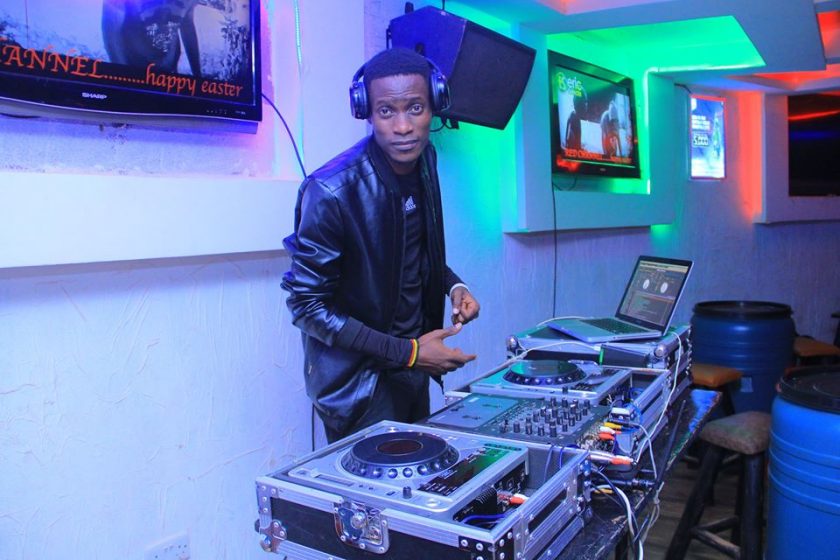 "The Sauti soul boys are known for making an A+ in almost all projects they have had and I won't deny right now, Suzanna is a big song both uptown and downtown it makes you groove even when u don't want to. It's a thumbs up for me" City DJ, Timo told EJazz Media.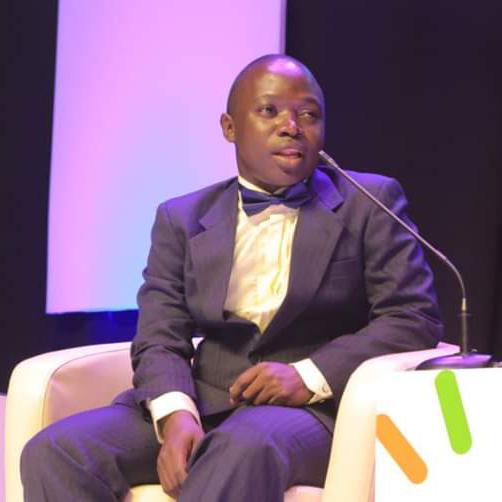 "Away from a few controversial lines, Suzanna by Sautisol is a masterpiece combining African and Urban beats. It fuses afrobeat, afropop, zouk among others. While the 3 SautiSol lead singers performed very well, their guitarist was exceptional. In this song, Polycarp Otieno aka Fancy Fingers once again showcased his magical fingers. Suzanna video is a 'classic vintage' to say the least. It takes the older audience back to old golden days that their younger peers can only hear, somewhat learn about." Nicholas Kalungi, a Digital proficient Journalist with a special interest in Music.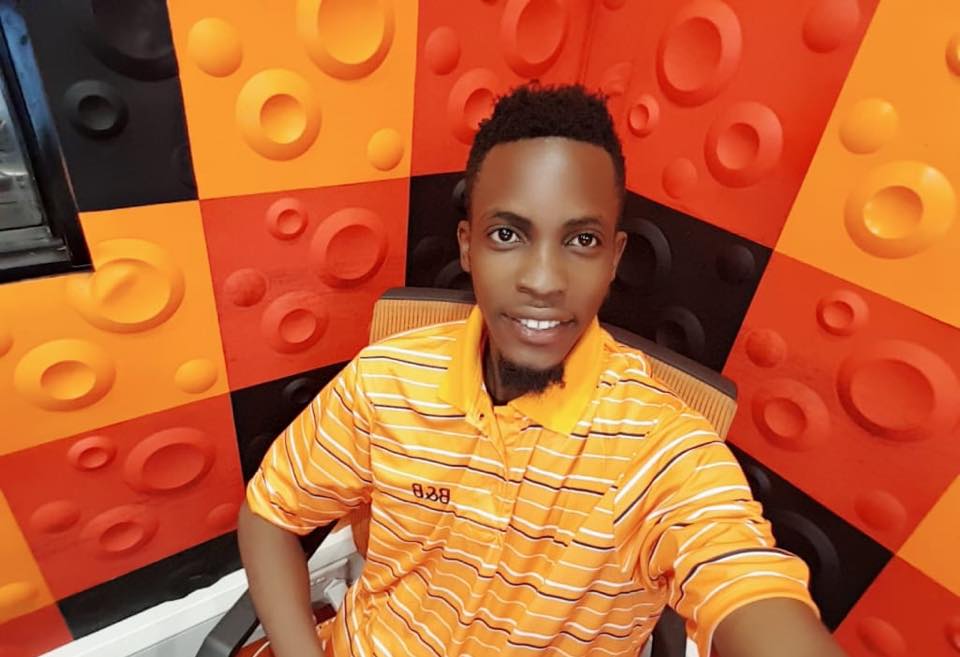 DJ Sirus Ziki, a radio DJ at Radio 4 and club DJ says the song is already a vibe in bars. "They make noise when its played," he said referring to his audience.
In a disco style, the song has the classic ingredients of the band's hits. Bien-Aimé Baraza, Willis Chimano, Polycarpe Otieno and Savara Mudigi sing here for Suzanna, their girlfriend who disappeared, "changed her skin colour" and whose "hair is longer".