Kasuku Came As Jacob Omutuuze's Fan on Dembe FM. – Former Boss, Record FM's DJ Wilbur.
Following a face-off between Dembe FM presenters DJ Jacob Omutuuze and the Talk and Talk team, new information is steaming off from all corners.
In our quest to find out why the two could go hardon on each other we found out interesting information concerning the two.
While appearing at an interview, DJ Jacob Omutuuze revealed that he taught Kasuku how to operate the radio studio Equipment.
"Look at how he is paying me!" Jacob said adding that Kasuku let his co-presenters smear his name with dirt.
EJazz news reached out to the Kasuku and Jacob's former boss at Dembe FM, DJ Wilbur who confirmed Jacob's Statement.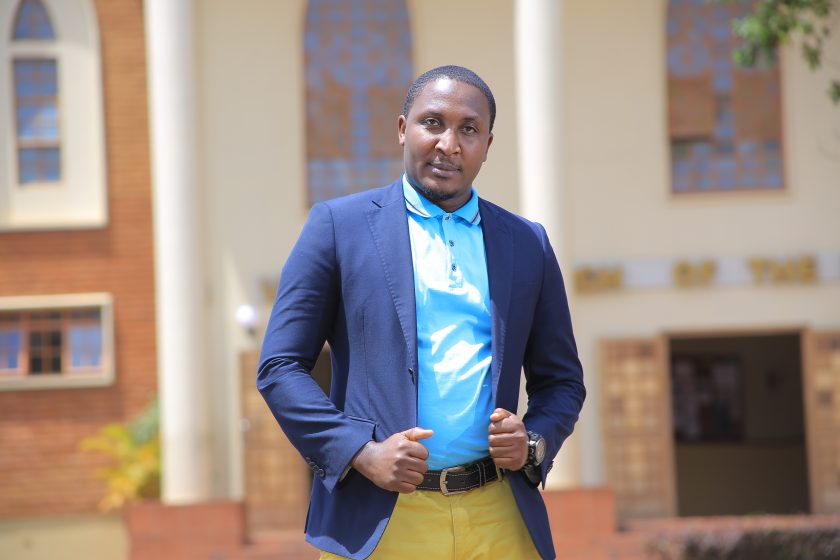 "Kasuku came to the studio as Jacob's fan during Africa Koona show every Friday" Wilbur said.
"At the moment he was working with red pepper. He was then brought in by Joel Isabirye and Jacob helped him learn how to operate the studio equipment." he adds.
DJ Wilbur who is also the Station manager at 97.7 Record FM, however, advised the two to bury the hatchet and make peace because they are in the same fraternity.
The two parties have been at logger heads after one of the talk and talk show co-hosts Eddie Ssendi came out prophesying that Jacob was to lose the election given the fact that he was contesting in a place that isn't his home area. Eventually, Jacob was announced the winner a thing Eddie protested saying that it was illegal. He further promised to comment more after court giving it's position on the same.