My first born was at 16. – Chosen Becky reveals how A Pregnancy got Her chased from home!
Bankuza hit-maker Chosen Beckie has revealed that she got her first born at the age of 16.
While appearing an a televised interview, Chosen Beckie said that she got pregnant as a result of challenges and experiences that teenagers go through and asked people not to castigate her.
She added that she was chased from home after her parents got to know about the pregnancy further revealing that her baby daddy was a photographer in the area.
She however didn't completely fall out with her parents even after she was chased from as they are her best friends to date. She recently constructed them a new house.
She however declined giving any further details saying it was her private life.
Chosen Beckie added that while still under her old management, she wasn't allowed to show off her baby as a means of brand protection.
"That was an agreement they asked me to abide by but after me leaving I am at liberty to show off my first born and make him fill proud in future so that if he becomes a minister he won't ask me questions why I wasn't proud of him" she said.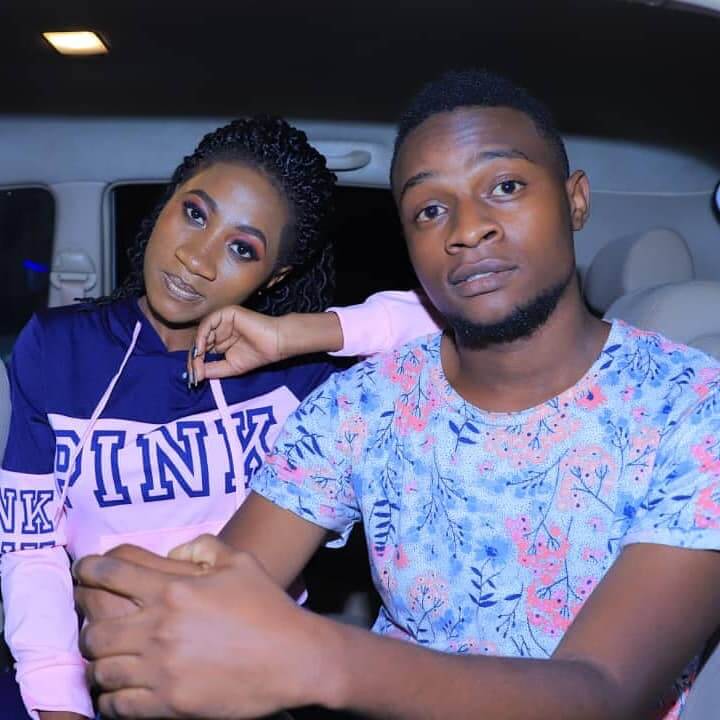 Becky is currently dating Dictator Amir(who's part of her management) with whom the have a baby.
Chosen Beckie is one of the victims of cyber bully that a vice that has tortured her along several lines from being a villager, to body shaming and mourning international deaths. Her resolve to pay these a deaf ear have however yielded her great results.
Several celebrities who couldn't hold it have been sent into depression by the cyber bullies over the internet.