New Decade, New Lil Ollo! NBS Tv Presenter Opens Up About Hosting After 5 Show, Makes 2020 Prophecies.
An EJazz UG reporter recently had a chat with NBS TV Youth Voice host who opened up about several things including his change of names from Mc Ollo to Lil Ollo as well as the feeling of hosting the NBS After 5 Show.
Ollo told our reporter that he deals with a young generation of cool people and everyone is calling themselves Mc, a thing he found getting so uniform! "As the baddest youth in Africa, I had to add the Lil" he says.
Ollo defines Lil as a shorthand for little used by many many like Lil Wayne, and many more stars. He, however, says his is more exceptional as it denotes 'Live in Your Lane' to keep away bad energy from anyone.
"I didn't want to have a title on my name, I was setting the brand distinct from my hobbies and job because I intend to do bigger than MCing" he adds.
By the fact that the teens' favourite has been hosting popular NBS After 5 show, we could not hesitate to ask him whether hosting the show is one of his 2019 achievements!
In response, Ollo says hosting the show is a normal thing since he already hosts a show on the same station.
"It's normal sitting in for my mentors Incase they are engaged especially this festive season where they had multiple shows." he says "They are great people and am really learning from the time am with them and been with them." Ollo adds.
This also nullifies the speculations that have been moving around the Ollo would be replacing MC Kats on the NBS After 5 Show since he's been hosting it all throughout the festive season.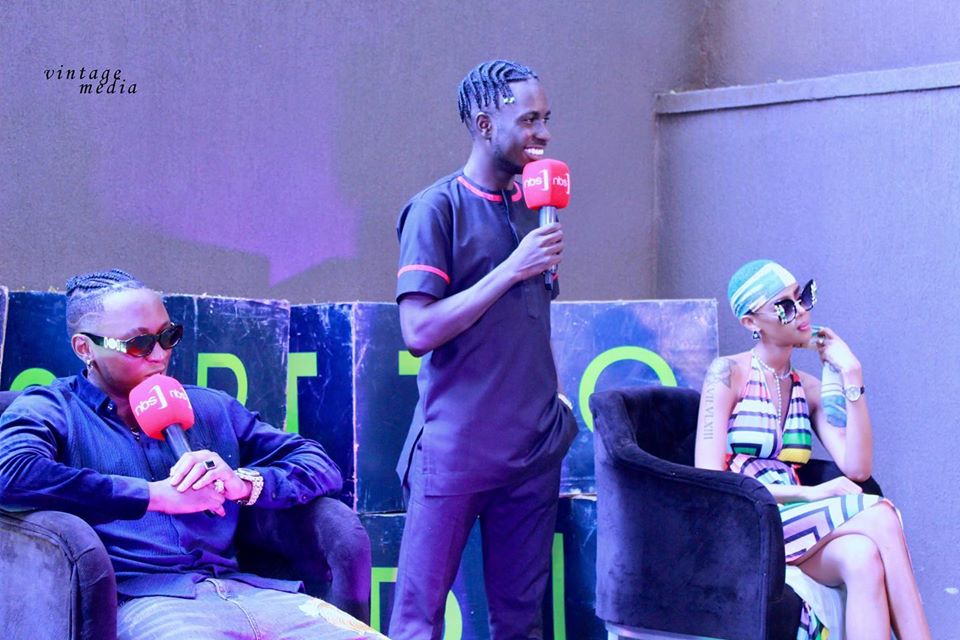 Among some of the 2019 achievements that the lad pointed out to us is; A series of successful Ollo experience teen and youth empowerment concerts in high schools and Unis.
" The Ollo experience includes the Ollo Experience Young and Ambitious campaigns, Ollo Experience Green Teen campaigns and the Girl Education Drive in Lira that saw young girls get access to lessons on making reusable sanitary pads as a way to keep them in school," he told our reporter.
He adds the Ollo Experience Hostel Silent Discos that saw campusers from different universities dance in silence with the best djs, MCs and artists in Uganda, at the same time learning about sexual reproductive health as the other achievement he's got from 2019.
Moving forward to 2020, Ollo says he will let God take control and promised to triple his efforts with a major aim of making the world a better place by the end of this starting decade.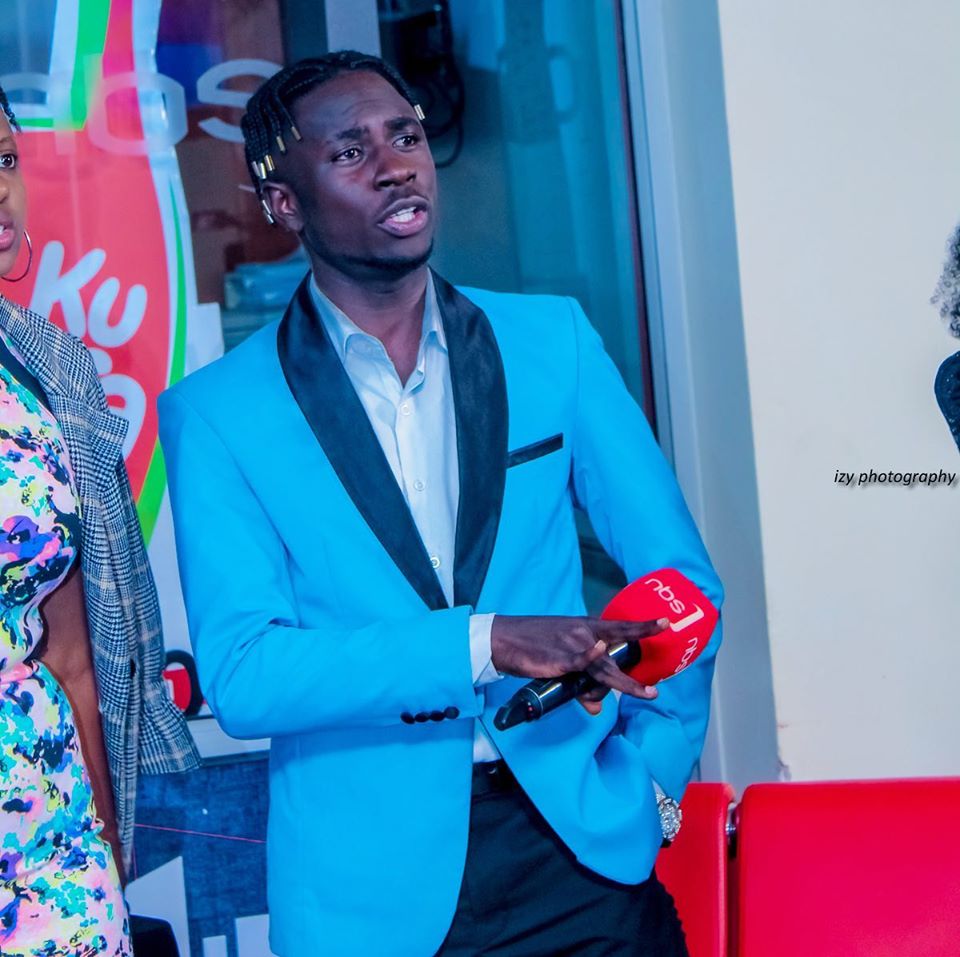 "I want to be remembered for creating change among the young people, positive change," Ollo says.
Ollo says he wants a united community, despite the political and religious differences, I want to see young people achieve their dreams through the support from the community, the different organisations and government.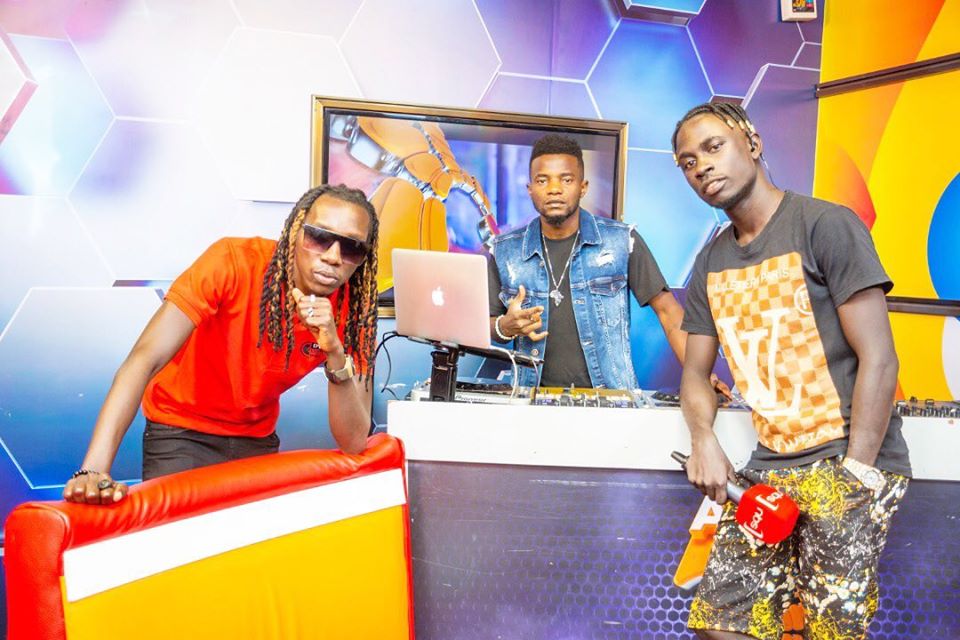 The proud Luo-boy condemned the politicizing of the entertainment industry exhibited by pelting of bottles at some musicians and applauded the move by the 'young generation' to see things getting right for example the MCees who had a meeting deemed towards bettering their work who chose him as their mobiliser.
"The industry is having a draft shift, it's a new decade and expect a fresh generation to rise up, you might say am a prophet of doom" he says.