Our Education systems train servants Not Bosses – Rapper GNL Zamba Disagrees With Hon.Nakiwala On Fresh Kid.
Ugandan US-Based rapper, GNL Zamba has come out to give his reaction concerning the move by Minister in charge of families and children Hon.Nakiwala Kiyingi to stop the kid from commercial music.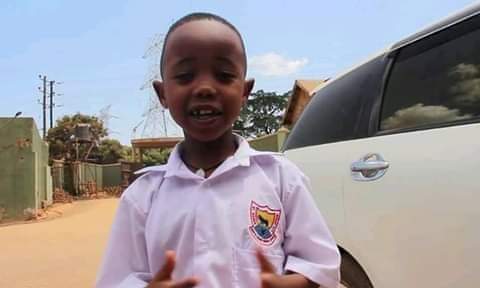 According to Zamba Fresh Kid needs education though not the education that is offered by the Ugandan system.
Below is his statement.
Minister Nakiwala's plea to protect #freshkid from industry exploitation is valid, but the child deserves more than a crippling traditional education. He is an exceptional talent and can create a lasting impact! Our systems train servants instead we should start to groom bosses. Art entrepreneurs of the future. #hiphop #rap #rapper #next #generation #bambi 🔥🙏🏽✊🏽👑🙌🏾