Shocking Details On Why Bukedde TV's Afande Kerekere Became Gay!
New details have emerged on why former Bukedde Tv and Galaxy FM presenter, Afande Kerekere joined the London-based gay community.
Thus follows the appearance of his photos at a gay social event emerging onto social media.
A number of people have going the community(this group in particular) especially from Africa and are assumed to have advised the comedian to join them.
Yet to be confirmed sources have told EJazz Media that most(if not all) of these people join the movement as a way to gain citizenship in most of these European countries.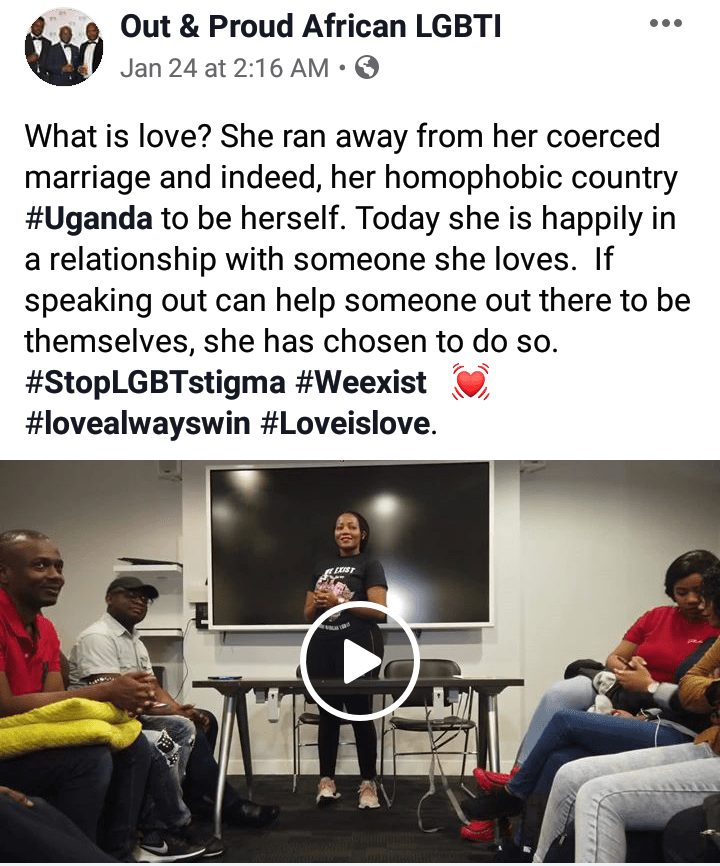 Among some of the benefits is citizenship via refugee status in a country where LGBTI is accepted, financial support, shelter and basically a 'good' life which get many people going in for it.
Some of other Ugandan celebrities that made it public include Keko who made a clear announcement via her social media after relocating to Canada.
Also Read: My gay a** is free – Rapper Keko Opens Up about "Gay" Wedding Plans.