Your Last Words Made Me Cry. – Capital FM's Malaika Nnyanzi Mourns Uncle Kasirye Gwanga's Death.
Following the passing on the well-known army man Rtd.Maj.Gen Kasirye Gwanga early this morning at Nakasero Hospital, several people have comes out to talk about the deceased in their own perspectives.
Among these is Capital FM evening show host Malaika Nnyanzi who(to some people) revealed news that Gwanga was her uncle!
"My uncle was a living legend and now he is going to live on in the hearts of those that loved him and the books of History." Maliaka wrote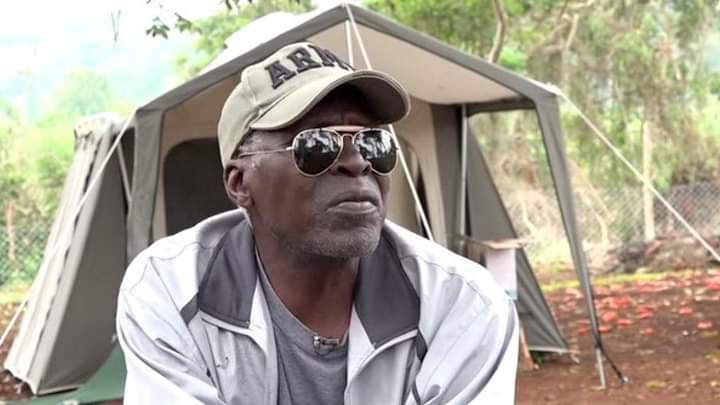 She added that while speaking to the bedridden general a few week ago, he told her how proud he was of her, a statement that got her emotional!

"Your last words to me a couple of weeks ago were "I am so proud of you Malaika" and I cried on the phone. That meant the world to me.Then you proceeded to make me laugh and tell me to make sure I send you greetings on my radio show." – Malaika says.
The general has been referred to a people's darling by many, while others called him a no nonsense man.
Born in 1952 in Mubende district Gwanga was a proud patriot and environmentalist among others.