Eddy Kenzo Exposes HIV Status To Prove Tabloid Story Wrong!
Musician Ediriisa Mussuza aka Eddy Kenzo has come or to brand the claims on his HIV status being positive as false.
According to a post he put up on his social media, Eddy kenzo reveals how pissed he is and how he hates proving the self right.
He however adds how inevitable it was for him to bring out evidence proving that he is HIV Negative contrary to the story elarier on published by "Kamunye"  tabloid claiming that  he  was positive.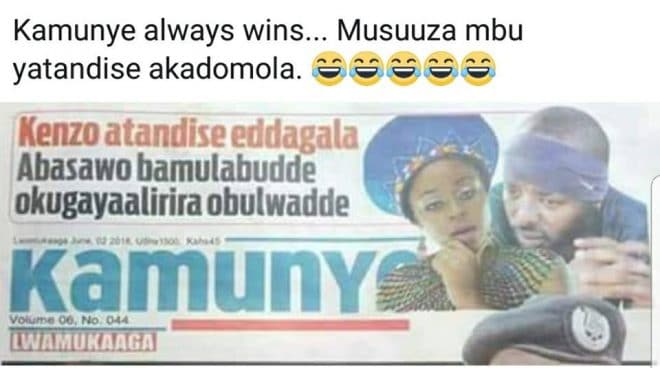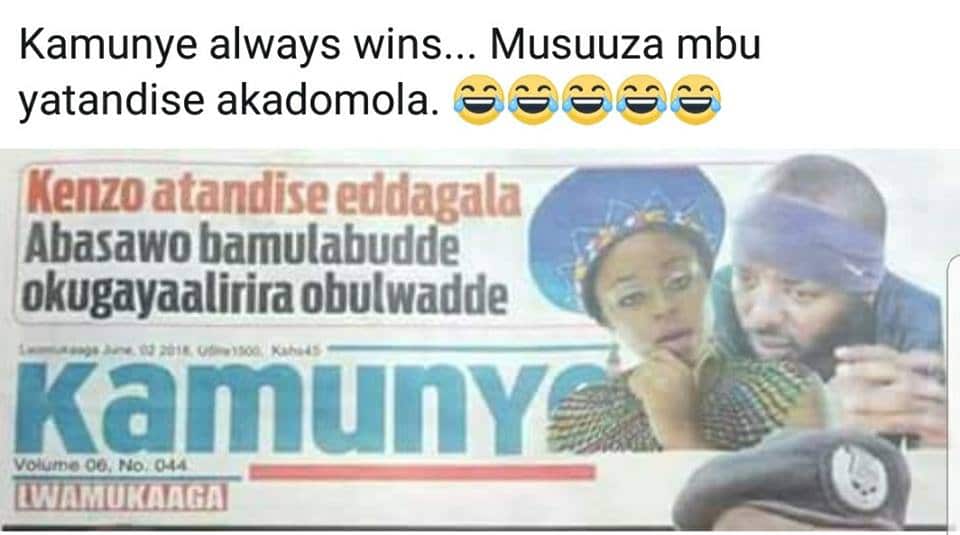 After publishing his HIV status form, Kenzo further adds that his health status documents are at both Nakasero Hospital and Case Clinic where he sent all those that are not satisfied with his information ad would want to prove.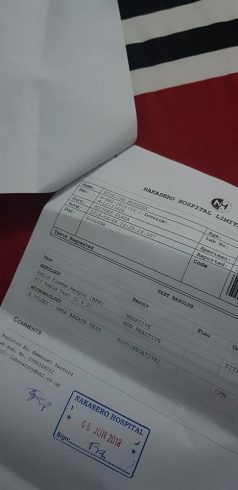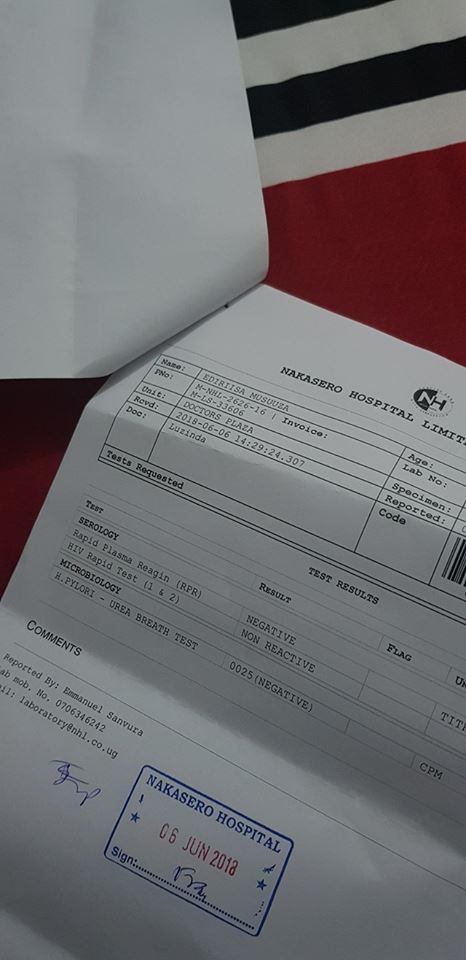 "Siteera nyo kwagala to prove my self right naye let me leave this here osanga munatulako wansi bantu mwe, if your not satisfied go to Nakasero hospital or Casie Clinic they have all my information #testsGood day✋ " He wrote
Several allegations have been put on the BET Award winner over several issues ranging from sicknesses to gayism habits! Few years ago, Eddy Kenzo thumped Dembe FM's Kasuku after the lad accused Kenzo of being gay. Last Year Kenzo was also said have a sickness that is eating him up with reference to his hair that was not looking good at the time.
However none of these accusations has been backed up by any evidence and has been identified as haters information by the Big Talent boss.
Also read: He Never Gives Me Time – Rema Namakula Reports Eddy Kenzo To Fans!